Annette Leckie
After 20 years as a busy consultant advising Fortune 500 companies and boards, Annette embarked on a remarkable, life-changing inner journey. Through exploring many avenues of personal empowerment and spiritual practices, she discovered Feng Shui. The connection between our inner and outer worlds resonated deeply! She now enjoys helping others discover the power of this ancient Chinese practice.
Annette brings her unique combination of corporate communication and organizational skills to the intuitive practice of Feng Shui. If you are interested in manifesting change of any kind, creating more harmony at home or work, or simply in improving the balance of your life, contact her! She can show you how simple changes to your environment can have a powerful impact.
Services include:
Feng Shui consultations for your home, property, or office
Clutter clearing (love it, use it, or lose it!)
Space and personal clearing (replace stagnant, negative energies or entities with nourishing, beneficial energy)
Speaking engagements and workshops (community groups, continuing education, book clubs, home parties, etc.)
After years of study and practice she has a Professional Practitioner Certification from the Center for Feng Shui and Intuitive Arts. She is also a Red Ribbon Professional in the International Feng Shui Guild. In addition, Annette has studied and practiced dowsing, using earth energies, law of attraction, Japanese as well as Chinese astrology, yoga, and many forms of the martial arts. She uses all her studies and life experience to provide a well rounded consultation. She also has an MBA from the Harvard Graduate School of Business and a BS in Marketing from Oklahoma State University. Annette lives in Chestnut Hill, Massachusetts.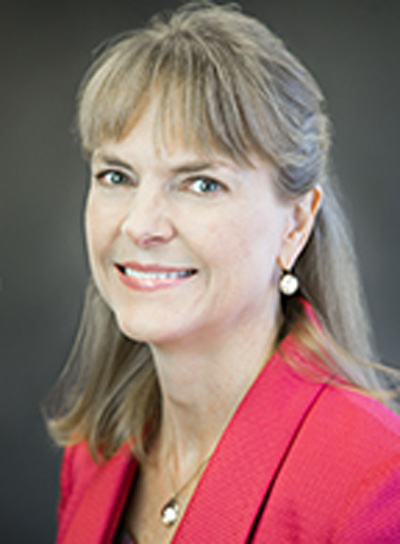 Carla Beach
Specializing in Residential Design and Feng Shui, Carla Beach creates spaces and structures specially tailored to meet her clients needs, personalities, and lifestyles. Over the last 20 years, her unique designs have ranged from classic to contemporary, rustic to fanciful, but her entire body of work is united by an understated elegance and a sense of calm.
By offering services such as Home Design and Renovation, Plan Review, Interior Design, and both Residential and Business Feng Shui, Carla is able to help her clients realize their dreams for their living spaces, both indoors and out. She has designed homes all over Tennessee as well as in Florida, Mississippi, Georgia, Kentucky, Virginia, New York, and Colorado.
Carla is a Nashville native and graduate of Vanderbilt University and the O'More School of Design. Carla taught design and space-planning at O'More and has worked for architectural firms Tuck Hinton, Manuel Zeitlin, and Elliot Baldwin. Carla received a Feng Shui Professional certification from The Center for Feng Shui and Intuitive Arts in 2011.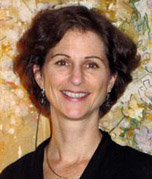 Heather Amaral
Heather Amaral is a certified Feng Shui consultant. With a background in executive corporate management, Real Estate Appraisal and home renovating, she brings organization, discipline and a keen sense of aesthetic to the practice. It was through renovating homes that Heather first gained interest and knowledge in Feng Shui. She has used her studies and knowledge to assist making environments compatible and auspicious for those who live there. With two children at home, she knows firsthand how important a harmonious and balanced space can be.
Heather specializes in the Black Hat Sect school of Feng Shui, clutter clearing, space clearing, and Eastern Astrology. She welcomes the opportunity to work with individuals to make their surroundings as harmonious as possible and promote well being in their life.
Heather has a B.S. in Business Administration from Roger Williams University. She received her Feng Shui Certification from The Center for Feng Shui and Intuitive Arts and is a Red Ribbon Professional member of the International Feng Shui Guild.